credit to : joe lee (http://www.klubbkidd.com)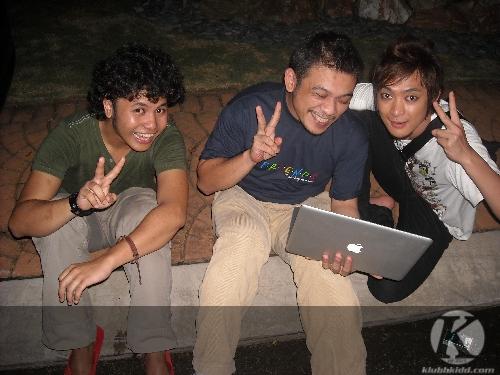 Chedd sibuk wat muzik video ngan usung laptop dia ke sana kemari sambil ngan Hafiz dan Aril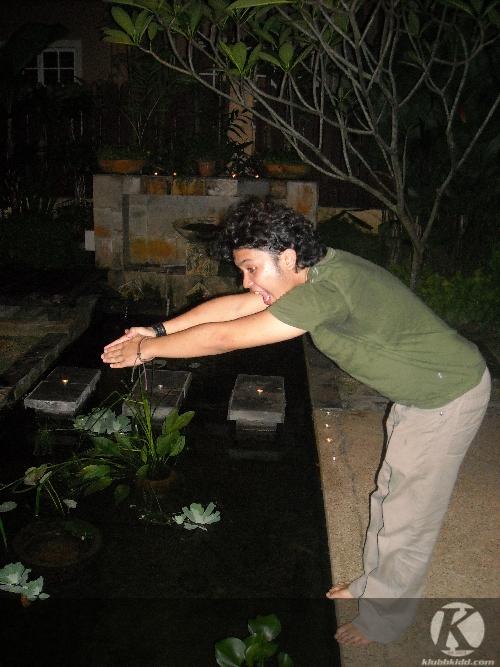 Hafiz nak midnight swim ke??? In a koi pool???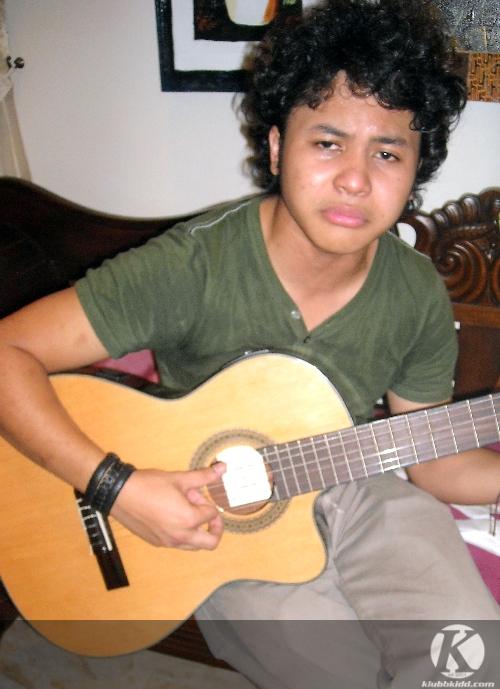 Hafiz layan emo sambil nyanyi tuk semua.. penghayatan tuh!
Keji la Dian orang amik pic dia buat tanduk! Heh... sorry about the red hair... erm.. tu light exposure tuh! [apiz & joe lee].
With Irwan's family
apiz & akim...[tgk muka masing-masing]
Hafiz tayang kasut baru.. erm.. Yazid tayang stoking dia lak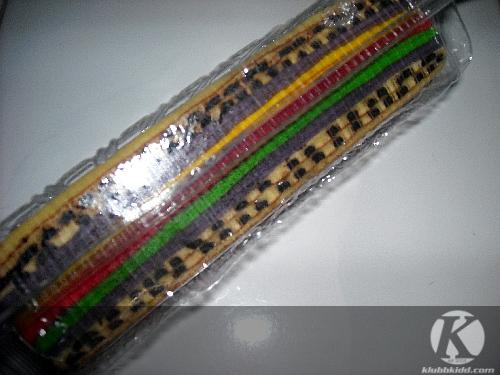 kek lapis.... hadiah apiz utk joe lee...